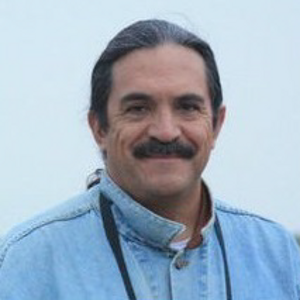 Professor, Ponce Health Sciences University, Ponce, PR.
Co-Director, Puerto Rico Central Cancer Registry, San Juan, PR.
Email: dzavala@rcpr.org
Complete lists of publications: https://www.ncbi.nlm.nih.gov/pubmed/?term=Zavala+DE
Dr. Diego E Zavala has a Ph.D. in Epidemiology from the University of Texas Public Health, an MSc degree in Epidemiology from Tulane University and a MSc degree in Medical Demography from the London School of Hygiene and Tropical Medicine. Dr Zavala's work focuses on cancer epidemiology and surveillance systems. Dr. Zavala worked at LSU Medical Center for 13 years where he published research on etiological cancer studies of gastric, colorectal and lung cancer as well as Louisiana's Cancer Registry annual reports. Dr. Zavala cooperated in several cancer epidemiological studies in collaboration with colleagues in Colombia, Costa Rica, Uruguay and Bolivia. He was the author of a report on Cancer Incidence in Vieques and reviewed reports submitted by ATSDR on environmental hazards in Vieques. Dr Zavala participated in an ImPACT Review mission to Ecuador and Guyana for the International Atomic Energy Agency's Programme of Action for Cancer Therapy (PACT), and the International Agency for Research on Cancer. The imPACT review process is a service provided by the IAEA to a Member State based on a request from its Ministry of Health and provides an effective bottom-up approach and methodology for conducting a national cancer infrastructure needs assessment and situational analysis. Dr. Zavala currently oversees and manages two key surveillance systems in Puerto Rico under CDC's sponsorship: the Central Cancer Registry and the Violent Deaths Reporting System.